The Jody Daman Memorial Scholarship was established in 2001, following the death of our staff member, Jody Kininger Daman, who passed away March 7, 2001. This $500 award is available to high school seniors who are patients or former patients of Dr. Cooper, and who have plans of furthering their education following high school graduation. The criteria for this annual award of $500 are as follows:
The award is for students who are or were orthodontic patients of Bemidji Orthodontics.
The students will have graduated from high school in the year of award application, with intent to continue their education.
The student may apply by writing a short essay containing information about their interests, educational goals, and why they should be considered for this award.
The essay is to be submitted to Dr. Bret Cooper, 2205 23rd St. NW Bemidji, MN 56601.
The deadline for the essay is April 15th.
More information on this scholarship can be obtained from the guidance offices of local schools.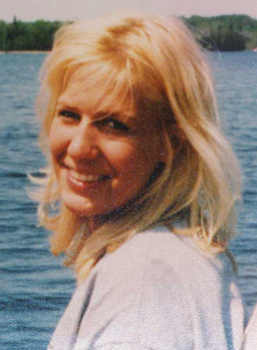 Past Recipients of this scholarship are:
2023: Colin Estabrooks
2022: Chloe Hasbargen
2021: Isaiah Biehn
2020: Emma Alexander
2019: Nicholas Mutchler
2018: Taylor Sagen
2017: Jacob Smith
2016: Hunter Utke
2015: Madelyn Tews
2014: Bailee Jerger
2013: Ian Johnson
2012: Hana Felix 
2011: Kaleb Hanson
2010: Andrew Maninga
2009: Brett Dokken 
2008: Katie Reise
2007: Joseph Anderson
2006: Jenny Beth Johnson
2005: Matthew Rabe
2004: Rebecca Oelfke
2003: Josh Kelsey
2002: Samantha Puschinsky
2001: Bobby Mack