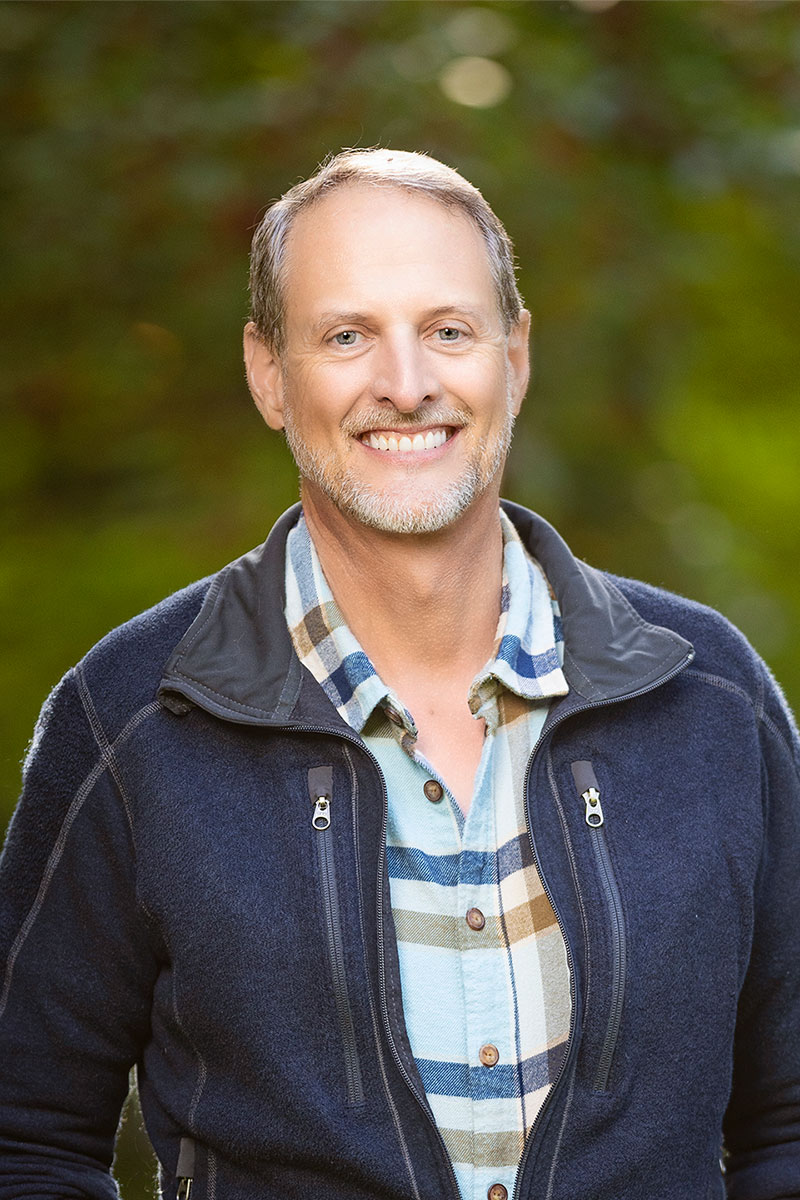 Dr. Bret E. Cooper, DDS MS
Orthodontist
Dr. Cooper grew up on his family's farm in Southern Colorado. He graduated Valedictorian from Pueblo County High School in 1984 and attended the University of Southern Colorado where he received a Bachelor of Science degree in Biology in 1988. From there, he attended the University of Nebraska Medical Center College of Dentistry where he received his degree in Dental Surgery. Upon graduation, Dr. Cooper remained at Nebraska in a Graduate Orthodontic Residency Program and earned his Certificate of Orthodontic Specialty and his Masters of Science Degree in 1994.
During his education, Dr. Cooper remained at the top of his class and received numerous scholarships and awards for academic excellence. Among these include the William S. Kramer Award for the highest academic achievement in his dental class and the American Association of Orthodontists Award for exceptional interest in Dentofacial Growth and Development.
Dr. Cooper has practiced Orthodontics in the Bemidji area since 1994, is an active member of the Minnesota Dental Association, American Dental Association, and the American Association of Orthodontists, and is a Diplomate of the American Board of Orthodontics.